Disney's 'Jett Jackson' star Lee Thompson Young found dead
Actor most recently starred in TNT's 'Rizzoli & Isles'
By 
MSN TV
 Aug 19, 2013 12:14PM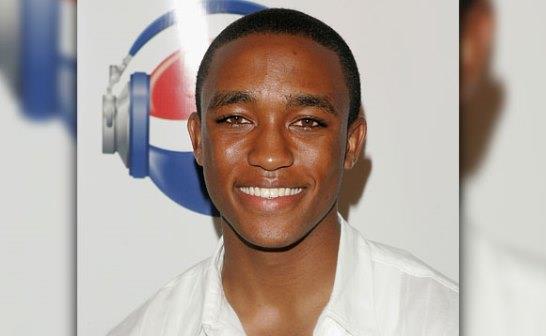 According to ET Online, Lee Thompson Young, who starred on Disney's "The Famous Jett Jackson," was found dead in his apartment by his landlord after not showing up for work on Monday.
Bing: Lee Thompson Young | 'The Famous Jett Jackson'
The 29-year-old was discovered with a gun shot wound that appeared to be self-inflicted.
Young's longtime manager Jonathan Baruch has confirmed to TheWrap that the actor killed himself adding, "It is with great sadness that I announce that Lee Thompson Young tragically took his own life this morning. Lee was more than just a brilliant young actor, he was a wonderful and gentle soul who will be truly missed. We ask that you please respect the privacy of his family and friends at this difficult time."
In addition to "Jett Jackson," Young also had a role in the movie "Friday Night Lights" and made appearances on "Smallville," "The Good Guys" and "FlashForward." He most recently starred in TNT's "Rizzoli & Isles" as Detective Barry Frost. 
Photo via ET Online