'Scandal' teases Season 3 photos and more
Opener titled 'It's Handled,' will likely involve Olivia fixing herself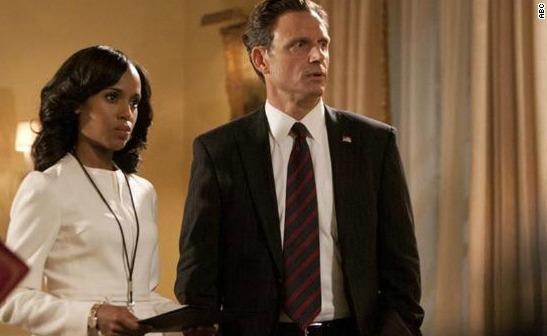 One of Olivia Pope's signature lines on ABC's wildly successful political drama "Scandal" is "It's handled."
These are the words Olivia (Emmy-nominated star Kerry Washington), a professional fixer, has said to her controversy-riddled clients for two salacious seasons. But as fans saw when Season 2 came to an end, it is Olivia's life that needs fixing now. Mellie (Bellamy Young), the first lady, presumably leaked Olivia's name to the press as President Grant's (Tony Goldwyn) secret lover and now media types are tracking Olivia like a famished pack of wolves. Making matters more complicated, Olivia has been reunited with her estranged father, Rowan Pope (Joe Morton), and he even came to her rescue.
With so much going on, it's no wonder fans are psyched about the Season 3 premiere and what will happen next. Adding to fans' excitement and curiosity, Shonda Rhimes, the creator and executive producer behind "Scandal," has revealed the Season 3 opener will be titled, "It's Handled." She's also released a few cool pics online on sites such as WhoSay. (See below.) 
Plus: Why your children should watch TV | Tracking Disney star careers | 2013 Primetime Emmy nominees
But here's the thing, if Olivia is a fixer, who's going to fix her troubles? Will she have to bring in outside help? Will Huck (Guillermo Diaz) and the gang have to hurt a few people to make things right? No matter what, fans, aka gladiators, are sure to be pleased.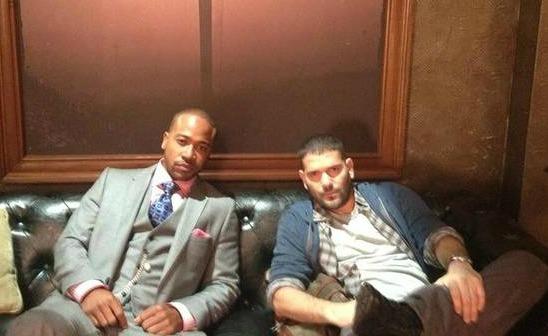 "Scandal" Season 3 debuts this fall on ABC. 
 Want more TV? Follow MSN TV on Facebook and Twitter.