FEATURED POST
Report: NBC pushing Trump for it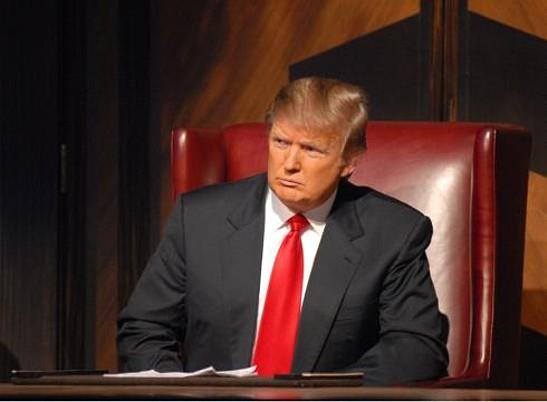 Season 13 of 'Celebrity Apprentice' could be an all-star edition. According to the New York Post, NBC wants a battle between former winners Piers Morgan, Joan Rivers and Bret Michaels -- as well as fan favorites Trace Adkins, Omarosa, Gene Simmons, Lennox Lewis, Meat Loaf, Jesse James and Gary Busey. And the network wants a February premiere date.
Bing: More about 'Celebrity Apprentice' | More: See our 'Celebrity Apprentice' dream cast


Also being considered, says the newspaper's unnamed sources, are Marlee Matlin, Sharon Osbourne, Cyndi Lauper, Marilu Henner and Dennis Rodman.


Of course, the first person NBC needs aboard is Donald Trump. And according to the Post, he's mulling it over.