FEATURED POST
'The Voice' executive producer shoots down charges from 'X Factor' over reschedule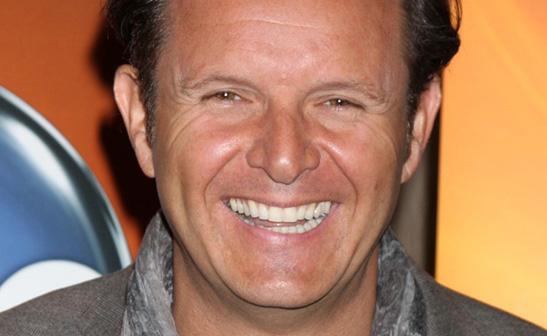 WENN
"The Voice" executive producer Mark Burnett has shot down Simon Cowell's accusations he purposely pitted his NBC show up against the new season of "The X Factor" in order to take attention away from Britney Spears' judging debut.
The music mogul slammed NBC execs on Wednesday, Sept. 5, for expanding their upcoming premiere week to a third night, thus clashing with Cowell's new-look "X Factor," which debuts on Wednesday, Sept. 12, at the same time as "The Voice."
Preview: 'The Voice' vs. 'The X Factor'
Outraged over the rescheduling, Cowell insists "The Voice" team broke their "gentleman's agreement", and he has accused them of "dirty tricks", adding, "They don't want people to see 'X Factor' because they've heard how good the series is. They don't want their audience to see Britney Spears."
Incidentally, this is the first time Spears has served as a reality competition judge, and her former pal and longtime pop rival, Christina Aguilera, is returning for her third season in the spinning chair on "The Voice."
Plus: Must-see, new fall shows | New fall shows to avoid
Now Burnett has responded to the Brit's claims stating, "There was never ever a meeting or a discussion of what my show was up against. The fact is ... it shows you where our minds are at and where others are because it literally never crossed my mind. This is someone trying to read into something that doesn't exist. I'm just glad we're on Simon's mind."
"The Voice" Season 3 premiere airs Monday, Sept. 10, and continues for the next two nights with the blind audition rounds.
"The Voice" premieres Monday, Sept. 10, at 8 p.m. ET/PT on NBC, and "The X Factor" premieres Wednesday, Sept. 12, at 8 p.m. ET/PT on FOX.