FEATURED POST
'X Factor' judge initially had no idea what to expect from fellow show newcomer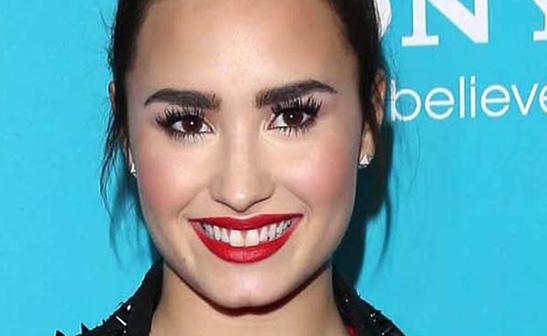 WENN
"X Factor" judge Demi Lovato has confessed she presumed co-star Britney Spears would be a diva on the set of the singing competition. As newcomers to the program, following the firing of Season 1 mentors Paula Abdul and Nicole Scherzinger, Lovato had no idea what to expect from fellow newbie Spears when they arrived on the show.
Bing: 'The X Factor' | Photos: See the hopefuls
But the "Give Your Heart a Break" hitmaker tells People magazine that she was delightfully surprised when she actually was able to spend time with Spears and get to know her. She admits, "What surprised me the most about Britney is that she's actually really quirky. You kind of expect a legendary pop star to sometimes be, like, a diva or something, but she's really not. She's a sweet, down-to-earth, Southern girl."
Plus: Past shows that should return | Shows that should be canceled
And overall, Lovato is quite pleased with how her first time on a reality TV show has panned out and gushes about her experience. She adds, "I'm having a lot of fun. It's such a blessing to be on this show. It came at a time in my life where I really needed something to look forward to in my career. It's been an amazing opportunity, and getting to sit next to Britney and Simon (Cowell) and L.A. (Reid) has been an honor. And Just being able to mentor girls that I believe in is so ... I can't explain it. It feels so great."
"The X Factor" airs Wednesdays and Thursdays at 8 p.m. ET/PT on FOX.