FEATURED POST
'Voice' star likes what he sees with changes for Season 4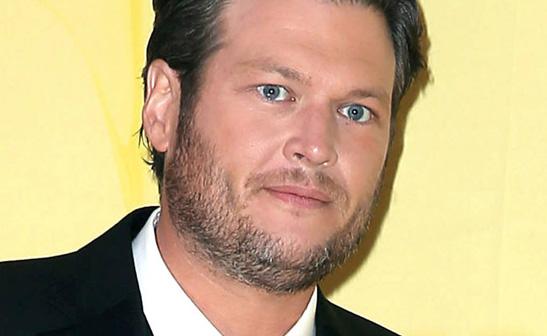 WENN
"Voice" star Blake Shelton is impressed with new judge Shakira, calling her the most committed judge he's ever seen on the show. Although the third season of NBC's singing competition only just began its live shows, Shelton and Adam Levine have already started Season 4 with new judges Shakira and Usher. And with veteran coaches Christina Aguilera and Cee Lo Green off the panel, the "Honey Bee" singer definitely notices the difference on the show.
Bing: More about Blake Shelton | Plus: 10 must-see reality shows
He tells Access Hollywood, "The chemistry is definitely different ... but the show is still really good. It's still entertaining. It's just different personalities." The recent CMA Entertainer of Year winner adds that the one to look out for in the upcoming season is the Latin superstar, who shouldn't be underestimated. He adds, "I tell ya, Shakira is not joking around about this. She is serious and she wants to win this thing. I don't know if I've seen anybody as committed --out of the six of us that have done this now -- as she is to winning this thing. And that makes me laugh because I know I'm gonna beat her."
Plus: Grossest things ever eaten on TV | TV's dream coworkers and workplaces
As for Usher, Shelton adds, "He just kind of plays the cool card and he's real laid-back. He doesn't have to sell himself too much. I mean, the guy found Justin Bieber. That's kind of the coaching/mentor role, right there." One of Shelton's contestants, Jermaine Paul, was crowned the champion of Season 2.
"The Voice" airs Mondays and Tuesdays at 8 p.m. ET/PT on NBC.