FEATURED POST
Report: Three girls bounced from VH1 reality series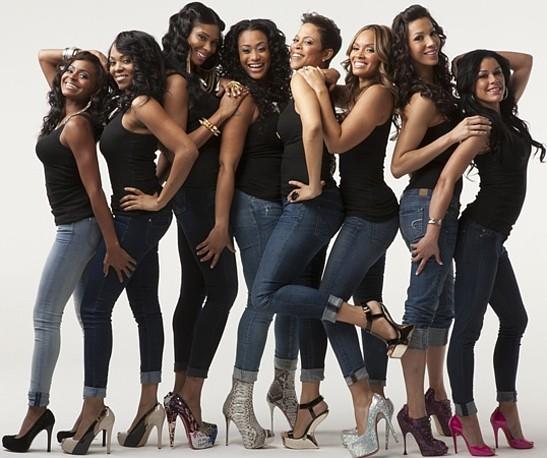 According to TMZ, three big cuts have been made from the "Basketball Wives" team. Do not expect to see Royce Reed, Jennifer Williams or newbie Kesha Nichols on Season 5 of the VH1 reality show.

Bing: More about 'Basketball Wives'

According to the gossip site, Reed was bounced because she can't get along with the other wives or discuss her baby daddy, Orlando Magic center Dwight Howard, due to a 2009 gag order. Williams is "too big a liability" after suing Nia Crooks for slapping her this past season. And Nichols was just "too boring."

Also: TV's boys of summer | Summer reality TV fare
The decisions were apparently all made by show executive producer (and Shaq ex-wife) Shaunie O'Neal. On Monday, she told The Insider: "If I would like this franchise to keep going, yeah, three would have to go."


TMZ would not speculate on who might fill the vacancies, and VH1 had no comment about the report.