FEATURED POST
Pop diva believes her 'X Factor' contestant Sonenclar is destined for stardom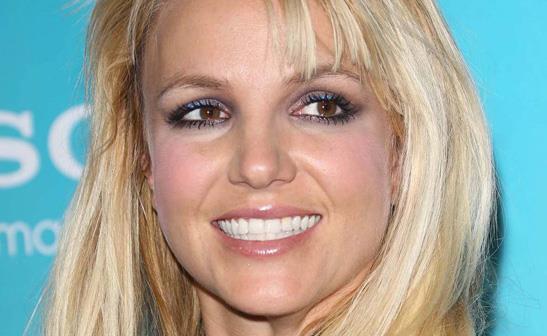 WENN
Britney Spears has grown close to her "X Factor" contestant Carly Rose Sonenclar, because she reminds her a lot of herself as a young artist. The pop diva's last singer standing in the competition is a 13-year-old powerhouse, who has continued to win over the judges and the viewers week after week.
Bing: 'The X Factor' | Photos: Season 2 highlights
And now that Sonenclar is one of the clear front-runners, Spears believes the timid yet strong teen is destined to be a star -- just like her. Spears tells Zap2it, "The way Carly Rose is kind of shy and then she gets on stage ... and it's an insane voice. When I was younger, she reminds me a lot of me."
Also: Favorite TV Scrooges | The year in reality TV
She also insists that, in addition to her spectacular voice, Sonenclar has what the show is all about: the X factor. Spears adds, "Her personality ... She's so cool. Like Simon (Cowell) said about her the other night, she has this demeanor. She really gets it. She understands the business and that's what you also need on top of being talented. I think that's her best quality." Sonenclar faces off again the rest of the top four acts on Wednesday's semifinals.
"The X Factor" airs Wednesdays and Thursdays at 8 p.m. ET/PT on FOX.