FEATURED POST
'Bachelor' star says rose was 'symbolic Band-Aid'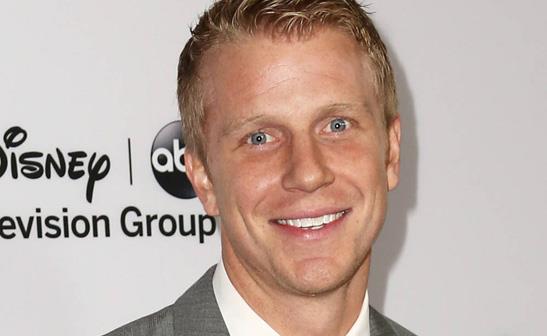 WENN
"Bachelor" Sean Lowe has confessed he only gave controversial contestant Tierra LiCausi a rose out of sympathy. Over the past few episodes, one particular bachelorette has been standing out of the crowd, but not for the right reasons. LiCausi, 24, has been the bane of her competitors' existence, with her two-sided personality and penchant for drama.
Photos: Biggest 'Bachelor' moments | Bing: 'The Bachelor' | Video: Episodes and clips
On Monday's episode, the 13 remaining girls vying for Lowe's love were at the tipping point after LiCausi confronted a couple of her fellow co-stars for excluding her from a conversation. LiCausi found Lowe while he was spending one-on-one time with another woman, and she threatened to leave the show, but he managed not only to talk her into staying but gave her a coveted rose before the stressful rose ceremony. In his People.com blog, Lowe admits he gave her the rose because he could see she was hurting, but he had no idea of the drama that was happening when he wasn't around. He explains, "I knew she was having a tough time with the other women and needed more reassurance than anyone else ... What I didn't know was how much the other women disliked her. For the most part, Tierra was all smiles around me so I didn't know she was showing the women another side. When I found her crying on the steps, I knew she doubted whether or not she should be there."
Also: 'Game of Thrones' Season 3 photos | 30 rockin' '30 Rock' moments
He explained further: "I'll admit my decision to give her the rose was a symbolic Band-Aid. I wanted Tierra to be happy and I wanted to fix whatever was wrong with her. Isn't that what boyfriends are supposed to do? It was obviously a rash decision that was not received well by the other women. But please keep in mind I had not seen the Tierra they had." Thanks to Lowe handing out an early rose, LiCausi and the 10 other remaining contestants will continue their journey next week when "The Bachelor" airs on both Monday and Tuesday night.
"The Bachelor" airs Mondays at 8 p.m. ET/PT on ABC.