FEATURED POST
New 'X Factor' emcee relying on Kris Jenner for 'little tweaks'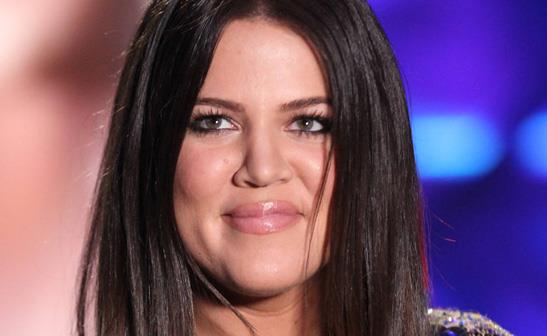 WENN
New "X Factor" co-host Khloe Kardashian has been receiving vital tips on how to approach her new gig as TV talent show co-host from her mother Kris Jenner. A couple weeks into her new job, Kardashian is slowly but surely getting the hang of becoming an TV emcee, and the 28-year-old tells Us Weekly that her manager mom is giving her plenty of useful tips.
Bing: 'The X Factor' | Photos: See the hopefuls
Kardashian reveals, "I think my mom is hysterical ... She'll just say little tweaks. In rehearsals the first week, she was telling me to say my goodbye better." But her husband, NBA star Lamar Odom, is keeping his thoughts to himself. Khloe reveals he was only given her one tip so far, and that came after a slightly revealing wardrobe malfunction on her first live show. She says, "The only tip he gave me was, 'Don't show your nipples anymore!'"
Plus: Thanksgiving viewing guide | TV couples we'd invite for Thanksgiving
"The X Factor" airs Wednesdays and Thursdays at 8 p.m. ET/PT on FOX.