FEATURED POST
Teen reality stars enjoy fame but haven't lost sight of their namesake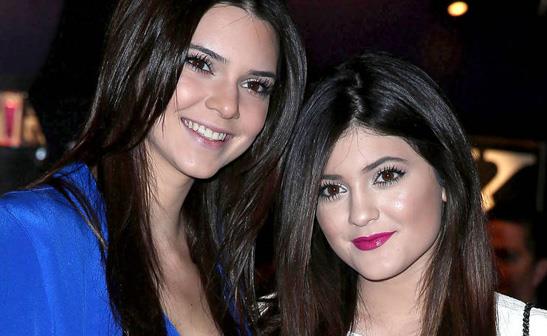 WENN
Kendall Jenner and sister Kylie have insisted they are Jenners through and through, and have no desire to be Kardashians like their half-siblings. The teen beauties have practically grown up in the spotlight thanks to their family's hit reality show, "Keeping Up With the Kardashians." And although the program was initially about their mom Kris Jenner's other children -- Kim, Khloe, Kourtney and Rob Kardashian -- their appearances on the show have made them just as well known as their siblings.
Bing: More about Kendall Jenner
In a recent interview with Glamour magazine, 17-year-old Kendall insists that although they enjoy their fame with modeling and the show, they haven't lost sight of their namesake from their father, Olympic gold medalist Bruce Jenner. She exclaims, "We're full-throttle Jenners! We don't have any desire to be Kardashians." Kylie, 15, agrees: "All that matters is that we're a family ... Our family is closer because of the show. And when we are older, we'll have the memories on tape."
More: 'Survivor': Where are they now? | TV reunions we'd like to see