FEATURED POST
Judge confirms she's signed on for Season 3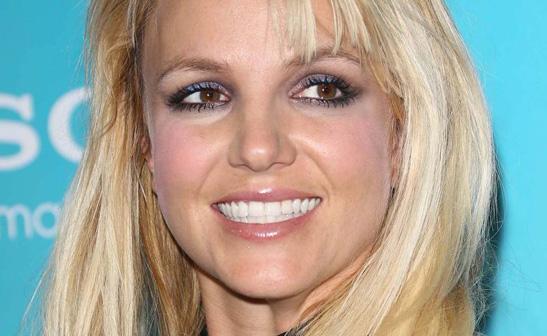 WENN
Britney Spears has confirmed her return for the next season of "The X Factor." Just midway through her first season on the singing competition, the "Toxic" singer is already eager to return for another year of guiding hopefuls as they attempt to become superstars.
Bing: 'The X Factor' | Photos: See the hopefuls
In an interview with reporters at Monday's "X Factor" finalist party in Los Angeles, Spears was asked whether she plans to sign on for another year, to which she replied, "Yes, I definitely will." Spears, who is currently mentoring the teen contenders in Season 2, is earning a reported $15 million for her stint on the show.
Plus: Grossest things ever eaten on TV | TV's dream coworkers and workplaces
"The X Factor" airs Wednesdays and Thursdays at 8 p.m. ET/PT on FOX.