FEATURED POST
TLC orders three 'Honey Boo Boo' holiday specials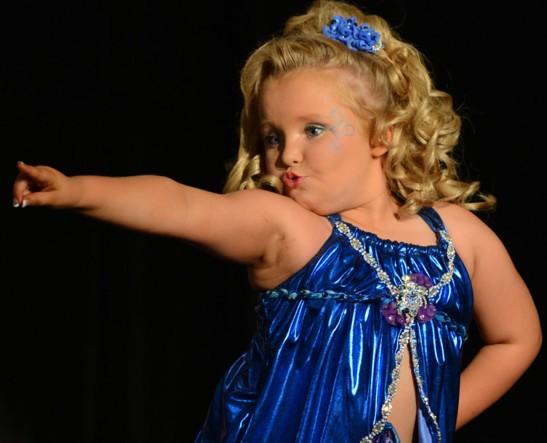 Honey Boo Boo is coming to help you celebrate the holidays. TLC has ordered new specials pegged to Halloween, Thanksgiving and Christmas.


And you thought holidays were for spending time with your own dysfunctional family.

Bing: More about 'Here Comes Honey Boo Boo'

"What you see is what you get and we are excited to share even more of Alana and her family's unbridled hilarity, sincerity and love with our viewers," read a statement from a TLC spokesperson that noted that America has "redneckognized" seven-year-old breakout "Toddlers & Tiaras" star Alana Thompson.

Plus: Meet the cast of 'DWTS' Season 15 | Must-see reality TV shows

In addition, an unspecified number of regular "Here Comes Honey Boo Boo" episodes were ordered.


Will that be enough for you guys now or what?


The Season 1 finale of "Here Comes Honey Boo Boo" airs Wednesday, Sept. 26, at 10 p.m. ET/PT on TLC.