FEATURED POST
'Girls Next Door' star would welcome the injection of youth on the Strip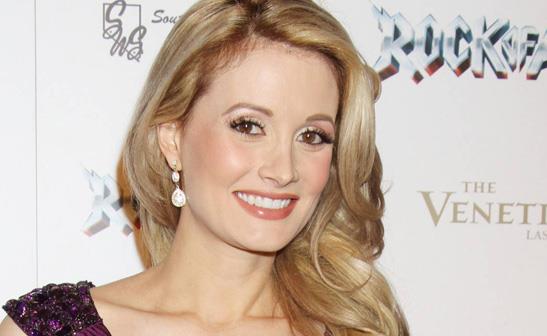 WENN
Former "Girls Next Door" star Holly Madison has given Britney Spears the all-clear to take her place as the top blonde on the Las Vegas strip, insisting the pop star's reported Caesar's Palace residency will give Sin City a much-needed burst of youth.
Bing: More about Holly Madison | Britney Spears
Earlier this month, rumors began to swirl that the former "X Factor" judge was in talks for a series of headlining gigs at the Colosseum, and the former Playboy playmate, who starred in her Vegas burlesque, "Peepshow," for three years, believes Spears would be a welcome addition to a city lacking a younger audience when it comes to stage shows.
Plus: Ugliest designs on 'Project Runway' | 15 actors to Kevin Bacon | Births on TV
Madison tells Life and Style magazine, "She'd be fantastic ... ! There are so many great headliners in Vegas, but they are a little bit older. Britney strikes a chord because she's young, so I think she would do really well."
The gossip about Spears' Las Vegas residency comes days after she confirmed her departure from the FOX singing competition, as well as her split from agent and fiancé Jason Trawick.