FEATURED POST
'Real Housewives of Beverly Hills' star in talks to turn memoir into TV movie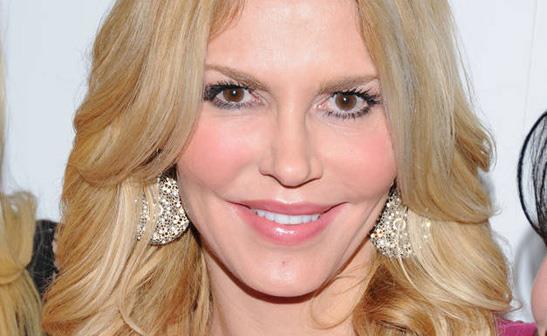 WENN
"Real Housewives of Beverly Hills" star Brandi Glanville is in talks to turn her new tell-all book into a TV movie. The reality TV star held nothing back when she wrote her new memoir, "Drinking & Tweeting and Other Brandi Blunders." In the book, Glanville discusses her public breakup with ex-husband Eddie Cibrian, how she dealt with his infidelity and even her vaginal reconstructive surgery.
Bing: More about Brandi Glanville | 'Real Housewives of Beverly Hills'
The book rocketed into the top 10 of the New York Times Bestsellers List, and thanks to its success, her story might be heading to the small screen. Glanville divulged the good news on Twitter, writing, "Omg just had a talk about turning my book into a movie! Maybe we should pitch it to Lifetime. An unromantic comedy!" Lifetime was the network behind TV movie "Northern Lights." That film brought co-stars Cibrian and LeAnn Rimes together as a couple, and they carried on their love affair after the cameras stopped rolling.
Plus: 'All-Star Celebrity Apprentice' | 'Dancing With the Stars' cast | Shows that are signing off this year