FEATURED POST
Judge remains positive that recently eliminated Dez Duron will find success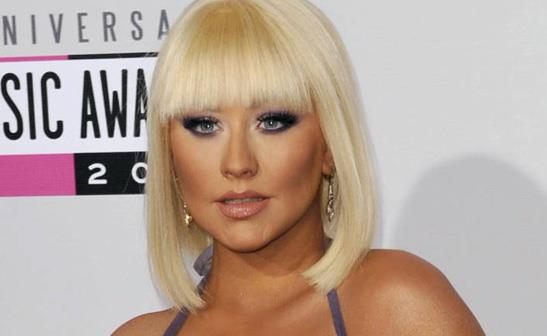 WENN
"Voice" coach Christina Aguilera is at peace, despite losing her last contestant, Dez Duron, on Tuesday's results show. The "Your Body" singer became the first judge to have no singers in the running to win the competition, as 22-year-old Duron was sent home, just missing the cut for the top 6.
Bing: 'The Voice' | Photos: See Season 3 highlights
But Aguilera is surprisingly at ease over her last man standing failing to claim the crown, and she tells the Hollywood Reporter that she is positive Duron will make it in the music industry. She admits, "I think I'm the most relaxed and confident I've ever been because I know that this competition does not define this guy. I lost one myself earlier on in my career. I've gone on to do much bigger and better things. Some people don't even know what 'Star Search' was."
Plus: Canceled or renewed? | Celebrities playing celebrities
And now that she has no more aspiring singers to coach, Aguilera plans on watching the boys of the panel, Adam Levine, Cee Lo Green and Blake Shelton, duke it out, as they each have two contestants left in the contest. She says, "I'm relaxing. I'm going to kick my feet up on my chair. I'm excited to be entertained, and of course my time will also be occupied with the holidays coming up, keeping in touch with Dez, making sure he's good." Not only can Aguilera rest easy for the remainder of the third season, but she can relax and focus on her own career, as she takes a leave of absence from the show for at least the fourth season of "The Voice," which is due to air early next year.
"The Voice" airs Mondays and Tuesdays at 8 p.m. ET/PT on NBC.