FEATURED POST
Controversial lawyer passes on Angelina's defamation claims against MTV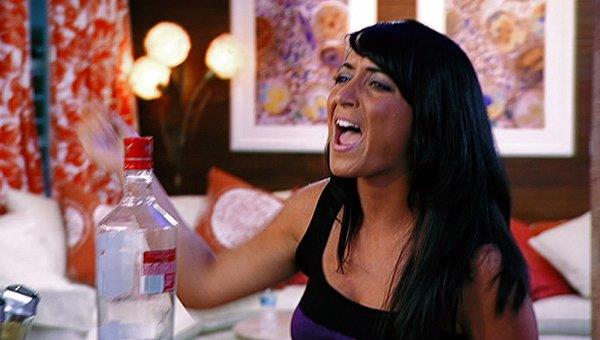 Here's a good indicator that your case may not be as strong as you think: if you're a female celebrity and spotlight-hungry attorney Gloria Allred shuts it down.

Bing: More about 'Jersey Shore'
According to TMZ, former "Jersey Shore" villain Angelina Pivarnick wants to file a defamation lawsuit against MTV. Angelina claims the network edited her parts to make her look bad and has humiliated her by excluding her from "Jersey Shore" events including the "Restore the Shore" Hurricane Sandy clean-up benefit. This has effectively cost Angelina other entertainment gigs. The former waitress from Staten Island had hoped to launch a music career but, so far, has only been able to score a slot on VH1's "Couples Therapy."
Plus: Goriest moments of 'The Walking Dead' | TV's most memorable moments of 2012

According to TMZ, Angelina approached Allred, whose office sent a letter claiming that she was too busy to take the case -- a statement that, in Hollywood, is never true.


The clients Allred was not too busy to take on include Scary Spice (in a paternity suit against Eddie Murphy), former porn star and Anthony Weiner mistress Ginger Lee, and Tiger Woods mistress Rachel Uchitel.

Angelina was part of the "Jersey Shore" house for the first two seasons, each of which saw her evicted -- the second time, after getting violent with her cast mates.


Do you think Angelina was wronged by MTV?

"Jersey Shore" airs Thursdays at 10 p.m. ET/PT on MTV.