FEATURED POST
Network orders survival-based reality show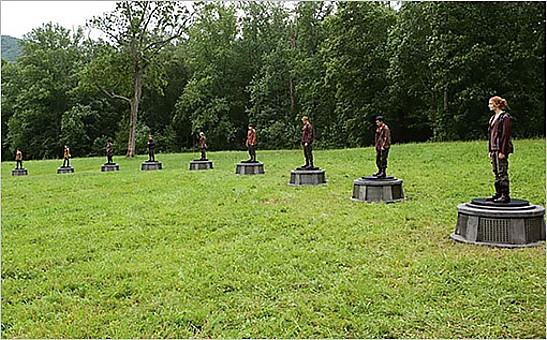 The CW has ordered a new reality show it describes as an "intense wilderness competition." While early reports trumpet it as "Hunger Games" without the murder, it seems more like an update of "Survivor."

Bing: More about 'The Hunger Games'

On the hour-long show, 12 teams of two will be dropped into the wilderness without food, water or shelter. For a full month, they'll compete in tests of their ability to hunt, survive and capture one another.
Plus: TV shows men secretly love | 2012: The year in reality TV

Only one winner will emerge to collect a cash prize.

No premiere date has been set.


Will you care?