FEATURED POST
Former 'Girls Next Door' was livid when Hef's current wife called off first wedding
By 
MSN TV
 Feb 26, 2013 10:10AM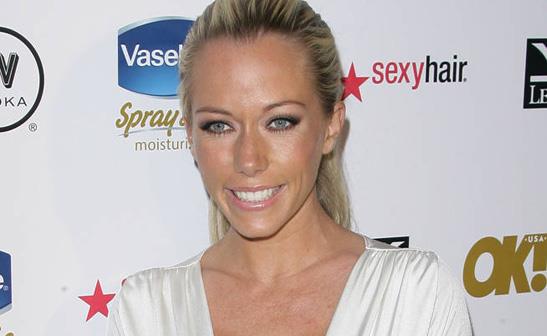 WENN
Former "Girls Next Door" star Kendra Wilkinson wanted to kill her ex-boyfriend Hugh Hefner's fiancée, Crystal Harris, for jilting the Playboy boss at the altar. The Playmate was famously part of Hefner's entourage when she starred in the E! reality series alongside Bridget Marquardt and Holly Madison in 2005. Although she decided to split with the publishing tycoon in 2008, she has stayed loyal to him ever since.
Bing: More about Kendra Wilkinson | Crystal Harris
Hefner proposed to Harris in 2010. But just five days before their wedding in June, 2011, she broke off her engagement, prompting Wilkinson to support her ex-boyfriend during his time of need. She tells the Big J Radio show in Montana, "I got pissed off when she hurt him. That pissed everybody off that she would just leave him and dump him, use him and abuse him. I wanted to kill her." However, Wilkinson is now content that her ex-flame has found love again: The 86-year-old Hefner reconciled with 26-year-old Harris last year, and the odd couple tied the knot during a small ceremony in December of this past year.
Plus: 'Dancing With the Stars' cast | Shows that are signing off this year | Fantasy 'Real Housewives' cast