FEATURED POST
See which select group of mentors are invited to help support the artists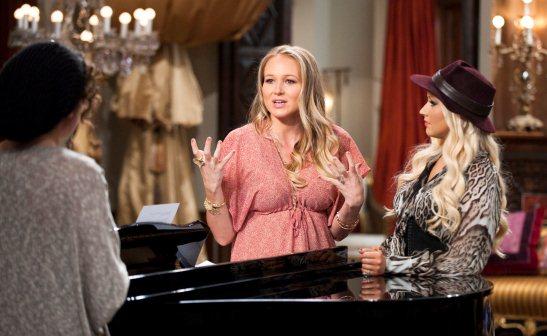 Now that the coaches have selected their teams, the month of March introduces the next phase of the competition for "The Voice," the battle rounds! MSN TV was fortunate enough to be given exclusive photos from NBC of the coaches and mentors from the March 5 episode. Addditional mentors for the battle rounds will include: Alanis Morissette, Robin Thicke, Kenneth "Babyface" Edmonds, Ne-Yo, Kelly Clarkson and Miranda Lambert.

Bing: More about 'The Voice' | Photos: Meet the contestants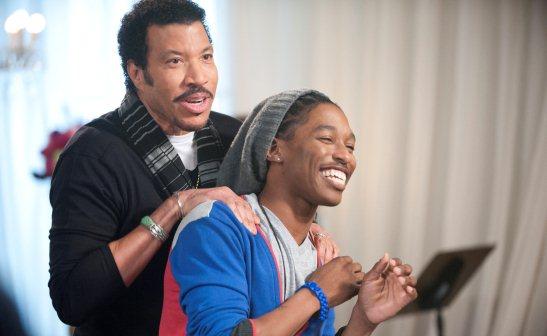 Mentor Lionel Richie, left, and artist Moses Stone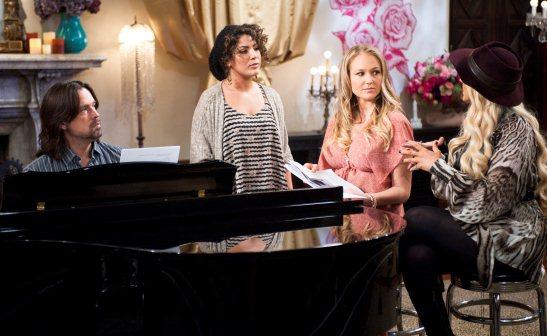 Artist Monique Benabou, mentor Jewel (middle) and coach Christina Aguilera
Team Adam:
Angel Taylor
Chris Cauley
Karla Davis
Katrina Parker
Kim Yarbrough
Mathai
Nathan
Parrett
Nicolle
Galyon
Orlando Napier
Pip
Tony Lucca
Whitney Myer
Team Blake:
Adley Stump
Alyx
Brian Fuente
Charlotte Sometimes
Erin Willett
Gwen Sebastian
Jermaine Paul
Jordan Rager
Jordis Unga
Lex Land
Naia Kete
RaeLynn
Team Cee Lo:
Angie Johnson
Cheesa
Erin Martin
Jamar Rogers
James Massone
Jamie Lono
Juliet Simms
Justin Hopkins
Sarah Golden
The Shields Brothers
Tony Vincent
Wade

Team Christina:
Anthony Evans
Ashley De La Rosa
Chris Mann
Jesse Campbell
Jonathas
Geoff
McBride
Lee Koch
Lindsey
Pavao
Monique Benabou
Moses Stone
Sera Hill
The Line
"The Voice" airs Mondays at 8 p.m. ET/PT on NBC.