FEATURED POST
Network squashes rumor started by O'Donnell herself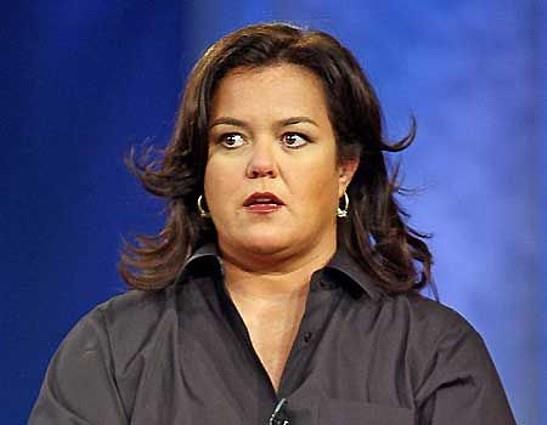 Rosie O'Donnell told the New York Observer this week that she's "in talks" to replace the departed Sharon Osbourne on the next "America's Got Talent" judging table.
 
Bing: More about Rosie O'Donnell | 'America's Got Talent'
That's news to NBC, according to Deadline, which denied any negotiations and stated through a spokesperson that it has "no future plans for her to be a judge."

Ouch.
Plus: Best and worst shows of 2012 | Holiday viewing guide | Memorable moments of 2012
On his Sirius-XM radio show recently, Howard Stern told fellow Season 7 judge Howie Mandel that he had recommended O'Donnell to 'AGT' producers, but that they were hot on Cher.

So far, only Stern has confirmed signing as a judge for next season.


Season 8 of "America's Got Talent" is expected to premiere sometime in 2013 on NBC.