FEATURED POST
'My Sister's Keeper' will follow 'Destiny's Child' star and her sisters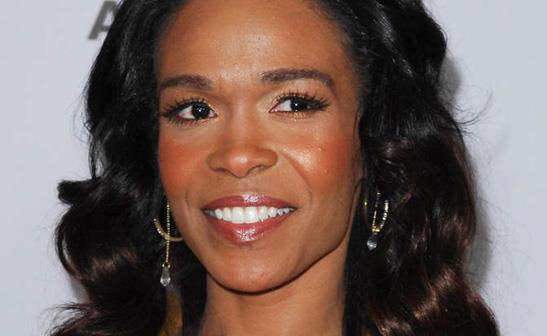 WENN
Singer Michelle Williams is headed to the small screen to front a new reality TV show following her and her sisters. Fresh off the "Destiny's Child" reunion with Kelly Rowland and Beyoncé Knowles during the Super Bowl halftime show earlier this month, Williams has inked a deal to star in a new series called "My Sister's Keeper."
Bing: More about Michelle Williams | 'Destiny's Child'
The program will center on Williams recording a new solo gospel album, as well as her close relationship with her sisters. Williams is currently starring in the U.S. tour of the hit musical "Fela!"
Plus: Shows that are signing off this year | Fantasy 'Real Housewives' cast | Celebrating Black History Month