FEATURED POST
Former Disney pop princess and Britney Spears to be formally announced Monday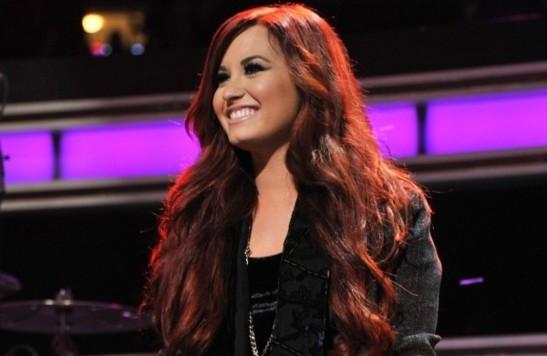 "The X Factor" has reportedly hired its fourth and final judge. According to E! Online, Demi Lovato, 19, will join fellow former Disney pop princess, Britney Spears, at the judging table -- along with Simon Cowell and L.A. Reid -- when the show's second American season debuts this fall.

Bing: More about 'The X Factor'

TMZ is reporting that Lovato and Spears are in New York Monday, May 14, to make the formal announcement for FOX's upfront meetings with advertisers. (Its report includes a video of Spears apparently nodding when asked if she's excited to work with Lovato.)

Also: What TV shows are returning next season?

The two singers replace Nicole Scherzinger and Paula Abdul, who were jettisoned earlier this year. Reports had Janet Jackson, LeAnn Rimes, Miley Cyrus, Fergie and Avril Lavigne also in the running for the vacancies.


Season 2 of "The X Factor" will premiere this fall on FOX.