FEATURED POST
'Bachelor' star will sit down for 'Sean Tells All' special episode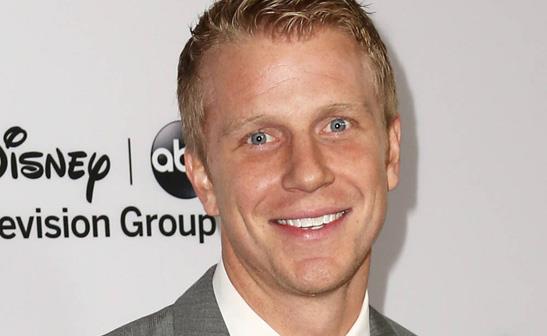 WENN
ABC execs have announced a special "Bachelor" episode featuring a sit-down interview with Sean Lowe discussing his journey on the show. The alphabet network bosses aired an extra two-hour episode on Tuesday, which proved to be a good move: The ratings were high enough to top all other broadcast TV shows in the 10 p.m. hour.
Photos: See the ladies | Bing: 'The Bachelor' | Video: Episodes and clips
Now execs are giving viewers another special episode with "Sean Tells All" on Tuesday, Feb. 19. Lowe will sit down with host Chris Harrison to discuss the 20 women he's sent home so far, including the most talked about and controversial contestant of the show, Tierra LiCausi. The special will also include never-seen-before clips and a look into what the rest of the season has to offer. 
More: 'Walking Dead' Season 3 predictions | 'Survivor': Where are they now?
"The Bachelor" airs Mondays at 8 p.m. ET/PT on ABC.