FEATURED POST
'Bet on Your Baby' will allow parents to stockpile cash for college fund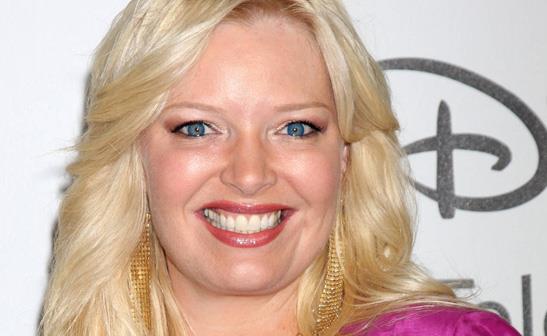 WENN
ABC executives execs are gearing up for their newest reality competition show, "Bet on Your Baby," ordering up a quirky, new reality show, where parents place a bet on their toddler's next move in order to win money towards their children's college fund.
Bing: More about Melissa Peterman | 'Bet on Your Baby'
Kids between the ages of two and three-and-a-half-yea​rs-old will engage in a challenge against themselves, and their parents will predict what their child's next move is. If they guess correctly, they advance to the next round to compete for a chance to win $50,000 for their kid's future college tuition. "Bet on Your Baby" will be hosted by "Singing Bee" star Melissa Peterman and is slated to premiere in April.
Also: That's so Ravens (vs. 49ers) | 30 rockin' '30 Rock' moments