FEATURED POST
'Keeping Up' star explains to his sisters his series of angry tweets at the end of last year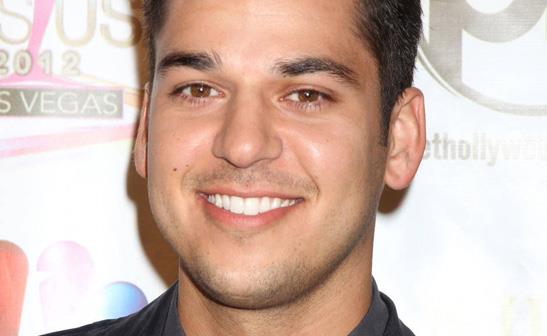 WENN
Rob Kardashian explained his decision to rip into his ex, Rita Ora, on Twitter, revealing he wanted to make sure the singer would never want to reconcile with him again. The "Keeping Up With the Kardashians" star ended 2012 by accusing his ex of cheating on him with "nearly 20 dudes" via a series of angry tweets he has since deleted.
Bing: More about Rob Kardashian | 'Keeping Up With the Kardashians'
He has now opened up about the hurtful remarks he made in the latest episode of "Kourtney & Kim Take Miami," which aired Sunday night, explaining he simply wanted her to hate him. Rob said, "I posted what I posted to keep myself from taking her back. Every time she messed up, I took her back for over a year now. I just had to do that to make her hate me." His sister Kourtney suggested the tweets may not have been the best way to end the relationship, telling him, "She's the one who's in the wrong but she'll probably try to make it like you're in the wrong for posting it." She added, "It's getting so ugly. Instead of dealing with it privately, it's just becoming a public matter now." And big sister Kim also weighed in, adding, "You loved her for a reason. You aren't together for a reason now. You just always have to take the high road."
Plus: Fantasy 'Real Housewives' cast | Celebrating Black History Month | Breakout stars of the season
"Kourtney and Kim Take Miami" airs Sundays at 9 p.m. ET/PT on E!