FEATURED POST
Newly crowned Miss America puts herself forward as potential contestant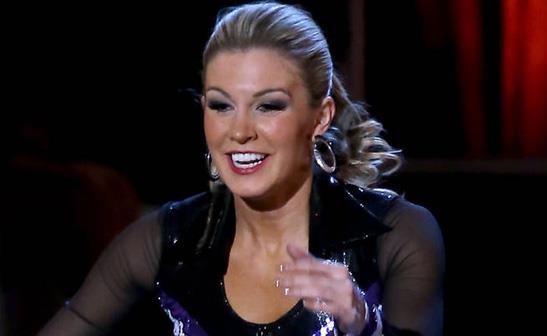 WENN
Newly crowned Miss America Mallory Hagan has put herself forward as a contestant on "Dancing With the Stars." The New York delegate was named the 86th winner of the beauty pageant last Saturday and won over viewers with her energetic tap dance to a James Brown hit.
Bing: More about 'Dancing With the Stars' | Mallory Hagan
Now that she's claimed the coveted prize, she reveals she would love to be asked to show off her dancing skills on the hit ballroom competition show. She explains, "I would be on it in a heartbeat. Cheryl Burke was one of our judges, and she did a phenomenal job. Afterwards, I felt like we were already friends. She was so nice to me. There has not been a Miss America on the show yet." The 24-year-old isn't the only dancer in her family. Her mother, Mandy Moore, owns a dance studio in her native Alabama.
Plus: Biggest TV interview revelations | 10 things guaranteed to happen on 'American Idol'
"Dancing With the Stars" returns in March on ABC.