FEATURED POST
'Real Housewives of New Jersey' to write about her marriage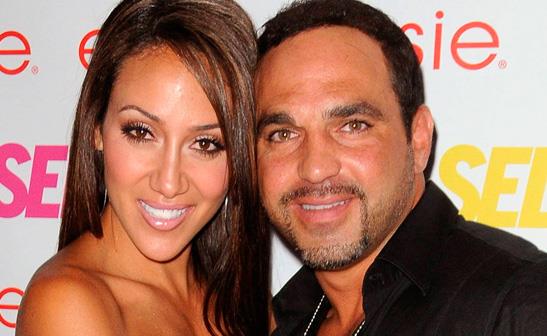 WENN
"Real Housewives of New Jersey" cast member Melissa Gorga has inked a deal to write a book about her marriage. The 33-year-old has conquered reality TV and the music industry. Now she's aiming to be a best-selling author with her newest venture.
Bing: More about Melissa Gorga | 'The Real Housewives of New Jersey'
Gorga confirmed to Us Weekly that she has landed a deal with St. Martin's Press, which will publish her book, "Love, Italian Style: The Secrets of My Hot and Happy Marriage." She shares her excitement with the mag and exclaims, "I can't tell you how many times Joe and I are approached by fans asking how they can have a marriage like ours. A great marriage doesn't just happen. It's a job."
Plus: Best and worst shows of 2012 | Holiday viewing guide | Memorable moments of 2012
Gorga has been married for eight years to husband Joe, who is also the brother of "Housewives" star Teresa Giudice. The couple has three children together. The Housewife explains that her book will include "practical strategies on how to strengthen their marriage, amp up the passion and the secrets that make my marriage as sexy and hot as it is warm and loving."