FEATURED POST
'X Factor' co-host considers her counterpart a 'security blanket'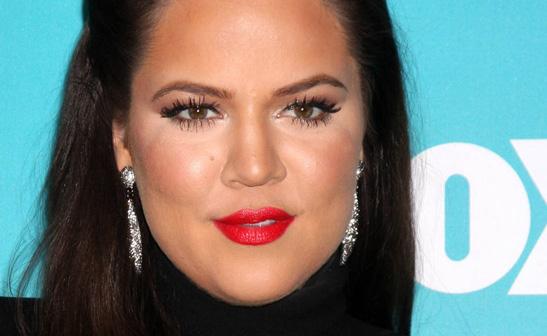 WENN
New "X Factor" co-host Khloe Kardashian depends on fellow emcee Mario Lopez for his experience as she tackles the gig for the first time. With two live shows under her belt, the "Keeping Up With the Kardashians" star is slowly letting go of her first-time jitters, but is grateful to have Lopez by her side.
Bing: 'The X Factor' | Photos: See the hopefuls
She explains to MTV News, "Mario is a pro at what he does. He has, like, 500 hosting jobs, so I love that. It's my first time ever hosting. And then to host live TV and to host such a huge show, it's like a security blanket to have Mario here with me." In addition to acting, Lopez has hosted MTV's "America's Best Dance Crew" and entertainment show "Extra" for the past four years. And with Lopez as her go-to, the reality TV star is positive it will only be a matter of time before she rises up to his level of hosting. She adds, "You get into the flow of it, and I don't want to sound too ready, so sometimes I do like to just kind of let it go. It's a learning process, I think. You know, practice makes perfect."
Plus: Grossest things ever eaten on TV | TV's dream coworkers and workplaces
The X Factor" airs Wednesdays and Thursdays at 8 p.m. ET/PT on FOX.