FEATURED POST
Brother confirms news days after elimination, unhappy with how sister was portrayed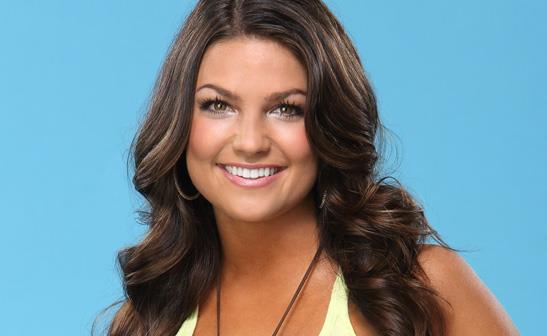 WENN
Tierra LiCausi, the most hated girl on the current season of "The Bachelor," is engaged. Just days after the 24-year-old was sent home from the dating show, her brother has revealed the former bachelorette, who was vying for Sean Lowe's heart and hand in marriage when "The Bachelor" was shot last year, is now planning to wed someone else.
Photos: See the ladies | Bing: 'The Bachelor' | Video: Episodes and clip
Tyler LiCausi confirmed the news to Us Weekly after a photo of Tierra flaunting a large diamond ring on her left hand began to float around the Internet. He explains, "Tierra got engaged in January. We're ecstatic for her. She is so happy!" Tyler refuses to share the name of her fiancé but adds, "They had been together for three years on and off. They had broken up in the summer before the show." And he reveals his sister's fiancé comes from well-to-do Las Vegas-based family.
Plus: Breakout stars of the season | 'Downton Abbey' shockers | TV's real-life couples
Meanwhile, Tyler admits his sister is far from happy about the way "The Bachelor" producers made her look on the program, thanks to strategic editing. Tyler adds, "She's pretty upset about how ABC edited her ... They just showed the girls talking about her and none of their conversations prior to that. She doesn't read the blogs. Tierra says she kept to herself most of the time and was just there to see what was up with her and Sean, not to make friends." Tyler also says that his sister is still debating whether she will face her fellow contestants again on the upcoming "Women Tell All" special. But if she does decide to appear, she will most likely take her new fiancé with her.
"The Bachelor" airs Mondays at 8 p.m. ET/PT on ABC.