FEATURED POST
New 'Idol' judge says timing was all wrong, wasn't sold on Cowell's format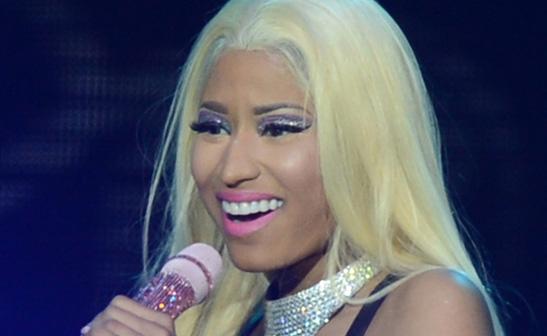 WENN
"American Idol" judge Nicki Minaj is pleased she was snubbed as a judge on "The X Factor last year" because she "wasn't completely sold" on the format of the show. The "Superbass" hitmaker was among the names tipped to appear as a mentor on Simon Cowell's hit show when it launched in 2011, but she was not part of the lineup when it was announced.
Bing: More on 'American Idol' | Mariah Carey | Nicki Minaj | Ryan Seacrest
British singer Cheryl Cole was unveiled as one of the judges but was subsequently replaced by Pussycat Dolls singer Nicole Scherzinger during the auditions stage of the contest. Minaj admits that although she was "honored" to have been considered, she's convinced the timing was all wrong as she was still establishing herself as a musician.
Plus: Co-workers and workplaces we wish we had | Shows that should be canceled
She tells U.K. talk show host Alan Carr, "We were in talks up until the last minute. He went with Nicole. It just wasn't right. I wasn't completely sold on it. I didn't think the show really knew my work at the time either. I love Simon. I have been such a fan of Simon for such a long time, and just to have him interested, I was honored."