FEATURED POST
'The Lylas' will follow band as they work on debut album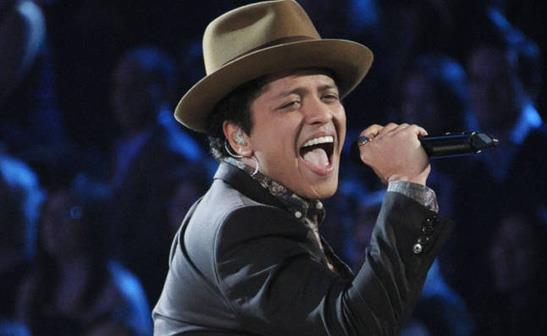 WENN
Singer Bruno Mars' sisters have landed their own reality show, which chronicles their attempt to break into the music industry. The hitmaker's sisters, Jaime Kailani, Presley, Tahiti and Tiara -- also known as the Lylas -- have inked a deal with the WE tv network to develop a reality series about their band.
Bing: More about the Lylas | Bruno Mars
According to the Hollywood Reporter, the show, titled "The Lylas," will follow the girls' exploits in Los Angeles, where they're working on a debut album. The band previously made headlines late last year when they struck up a feud with an "X Factor" girl group who initially called themselves LYLAS. The talent show stars had to change their band name to Fifth Harmony.
More: 'Survivor': Where are they now? | TV reunions we'd like to see