FEATURED POST
'Bachelor' sounds off on this season's most controversial contestant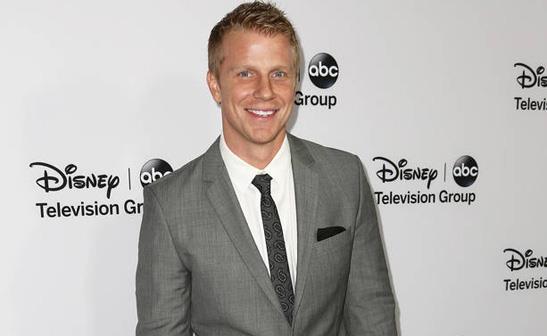 WENN
"Bachelor" Sean Lowe is adamant that controversial contestant Tierra LiCausi was not mature enough to compete on the dating show. On Monday's episode, the 24-year-old bachelorette was finally sent home by Lowe, after a few drama-filled weeks where she quickly became the Season 17 villain.
Photos: See the ladies | Bing: 'The Bachelor' | Video: Episodes and clip
The other women in the house constantly bickered with LiCausi, and a few even warned Lowe about whether she was on the show for love or fame. And although the 29-year-old Texan didn't see the mischievous side the other women saw, Lowe wrote in his People.com blog that he started questioning Tierra's motives as he started to narrow the women down to the final four. He wrote, "I was nervous that if I ended up with Tierra, drama would follow her into our everyday lives ... She was always kind when she was with me, and I wanted to believe that the drama was circumstantial and that, once she wasn't around a bunch of girls dating the same guy, she would be drama-free."
Plus: TV's real-life couples | Love lessons from 'The Bachelor' | TV's top dogs
He countined, "I still believe Tierra has more good in her than people see, but I also recognize that she doesn't have the maturity or social skills necessary to make it on 'The Bachelor.'" "The Bachelor" continues next Monday when Lowe heads to the hometowns of AshLee Frazier, Catherine Giudici, Desiree Hartsock and Lindsay Yenter to meet their families for the first time.
"The Bachelor" airs Mondays at 8 p.m. ET/PT on ABC.