FEATURED POST
Report: Dopey cyclist turned down 'Dancing With the Stars'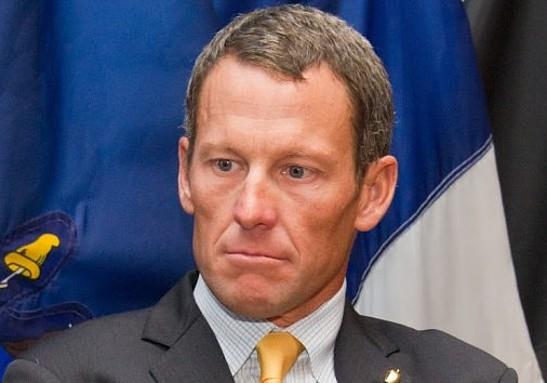 Disgraced cycling champ Lance Armstrong has turned down a slot on the upcoming Season 16 of "Dancing With the Stars," according to Entertainment Weekly. There will be no Tour de Dance.

Bing: More about Lance Armstrong | 'Dancing With the Stars'
Armstrong's spokesperson told the magazine that he's been offered the reality competition show every year since it started. If true, then this was the first year that rejecting it was probably a bad decision.

Plus: Ugliest designs on 'Project Runway' | 15 actors to Kevin Bacon | Births on TV

Armstrong -- who earlier this month admitted doping for decades to Oprah Winfrey, and lying constantly about it -- could benefit greatly from redeeming himself before a shaming world at a physical challenge that's not pro cycling. (It may be the sport he dreams of returning to, but would you believe his honesty if he ever did?)


"Dancing With the Stars" does not test for dance-enhancing drugs, either.


Speaking of drugs, also declining to appear next season is Lindsay Lohan. According to the Huffington Post, her team decided she could not be trusted to show up for tapings on anything resembling a schedule.

P.S. Lohan turned down a reported $550,000, so you know Armstrong was probably offered more. Do you think he's a dope?


Season 16 of "Dancing With the Stars" premieres Monday, March 18, at 8 p.m. ET/PT on ABC.