FEATURED POST
Plus, Steven Tyler examines J.Lo's cleavage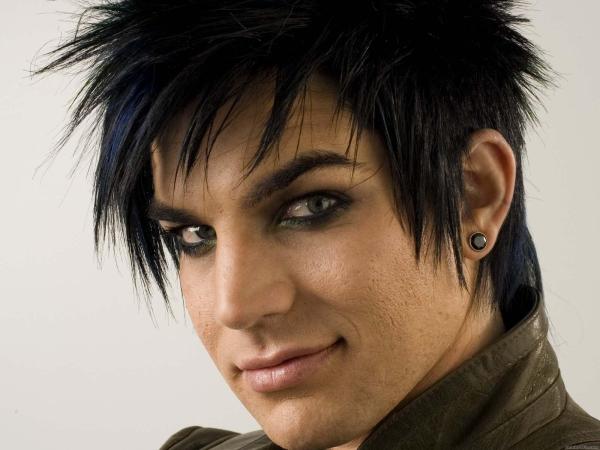 In what has become an "American Idol" tradition, this season's hopefuls will get to have the success of previous contestants rubbed in their faces. According to the Hollywood Reporter, performers this year will include Season 8 runner-up Adam Lambert, Season 10 runner-up Lauren Alaina and fourth-place finalist James Durbin, and Season 5's fourth-place finalist Chris Daughtry.


According to the report, only Daughtry's performance date -- March 15 -- has been revealed.


In other "Idol" chatter, Aerosmith's Steven Tyler sounded off on "Jimmy Kimmel Live" about the Oscar nipple controversy stirred by his co-judge, Jennifer Lopez. J.Lo -- who co-presented the makeup category with Cameron Diaz on Sunday night -- wore a dress that appeared to expose part of her left one.


For a full seven seconds, Tyler inspected a photo presented by Kimmel before proclaiming: "That would not be it. That's not it. Areolas are us. I went to that school."


Here's the footage:

This week, "American Idol" airs Tuesday, Wednesday and Thursday, Feb. 28 to March 1, at 8 p.m. ET/PT on FOX.