FEATURED POST
'Real Housewives of Atlanta' star says former cast member is 'gone for a reason'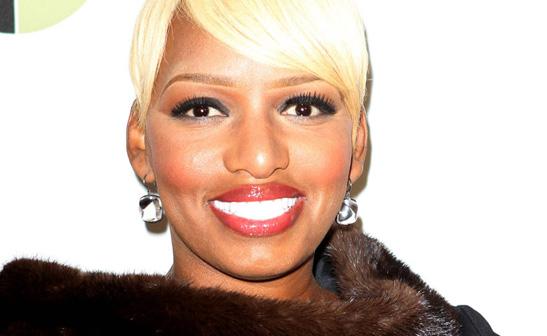 WENN
"Real Housewives of Atlanta" cast member NeNe Leakes has insisted her former co-star Sheree Whitfield was fired from the docu-series, despite what she has said in the past. The reality TV star-turned-actress is one of the two original cast members, alongside her rival Kim Zolciak, who have been with the franchise since Season 1.
Bing: More about Kim Zolciak | 'The Real Housewives of Atlanta'
Whitfield would have joined that exclusive group had she not been fired at the end of last season. And now Leakes is setting the record straight on what happened to the former housewife. Leakes tells Vulture.com, "The producers chose not to pick up her option for this past season. I know she's out there telling people that she decided to leave the show, but from what I know that is not what she decided to do. That is what they decided to do. She put out whatever reports she wanted to put out, and I don't think they tried to challenge it because they don't really give a s---t at the end of the day."
Plus: Past shows that should return | Shows that should be canceled
And Leakes believes that Whitfield, along with past Atlanta Housewives like Lisa Hartwell and DeShawn Snow all have a common denominator as to why they're no longer on the program. She explains, "I feel like they're all gone for a reason, and I don't think any of them were smart enough to stick around for this long, and I don't think any of them were smart enough to use this platform in ways they could have used it. They're gone and I don't think that they're missed. Both (current cast member) Kandi (Buruss) and I have a business sense. That's one thing a lot of girls on the show don't have. Some people come on these shows to be famous. I was never interested in fame. I was always interested in supporting my family."
"The Real Housewives of Atlanta" airs Sundays at 9 p.m. ET/PT on Bravo.