FEATURED POST
'Real Housewives of Orange County' star says she applied for the series as a joke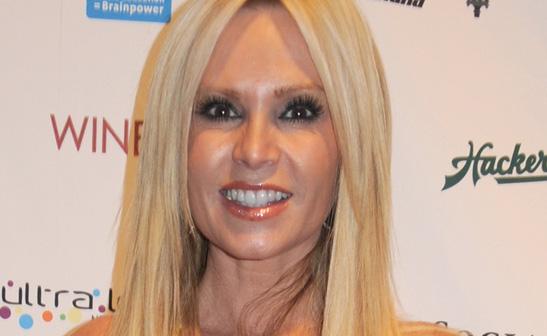 WENN
The reality star joined the "Real Housewives of Orange County" during the third season, which allowed her to watch the drama and gossip unfold on TV before jumping into the fray herself. In an interview with Emme magazine, Barney describes the unusual way "Housewives" producers hired her for the program.
Bing: More about Tamra Barney | 'The Real Housewives of Orange County'
She explains, "It was a freak thing, and I still don't understand why I was picked. I jokingly filled out an online application that my friend sent to me, not thinking for one second they would call me. I was totally obnoxious (mocking the show). We were both were laughing at my answers. I didn't send any pictures and didn't show up to the casting call in Newport (California). So when they called me a few days later, I almost dropped the phone."
Plus: Must-see, new fall shows | New fall shows to avoid
The joke clearly became a more serious situation for Barney, who spent the next month interviewing for the casting staff, and was eventually hired to join the show. She decided to give in to the show she once mocked, and admits, "Everything happens for a reason… here goes another chapter in my life... you can't beat getting paid for being yourself."