FEATURED POST
'X Factor' judge reveals mixed emotions about returning to his day job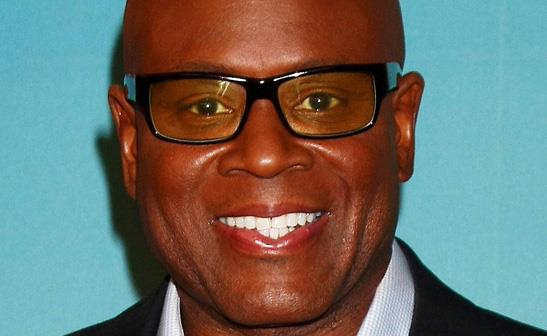 WENN
"X Factor" judge L.A. Reid has confessed he is not looking forward to leaving the show, despite the announcement of his departure last week. The acclaimed music producer has spent two seasons on the FOX's singing competition series, but after Thursday's season finale, he will be returning to his full-time post as the Chairman of Epic Records.
Bing: 'The X Factor' | Photos: Season 2 highlights
And although he is looking forward to putting all his focus on his day job once again, Reid tells Zap2it that it will be a bittersweet goodbye with the program. He admits, "I'm not happy to leave. I'm very sad to leave. But I have a responsibility that I have to get back to. But it is a sad thing. Being around all these talented contestants, watching people come in practically an unknown and walking away famous, some of them walking away as real stars, that's the greatest feeling in the world and I will miss that."
Plus: Best and worst shows of 2012 | Holiday viewing guide | Memorable moments of 2012
And Reid insists there is no bad blood between him and his colleague, Simon Cowell, who specifically recruited the exec because of his knowledge and success in the music industry. Reid explains, "We came into this knowing it wasn't going to become, like, my life. I'm a record executive. We're both record executives. He knew at some point I needed to get back to work." Reid left the show on a high on Thursday: His contestant Tate Stevens was crowned the winner.