FEATURED POST
'Bachelor' sounds off on recent one-on-one date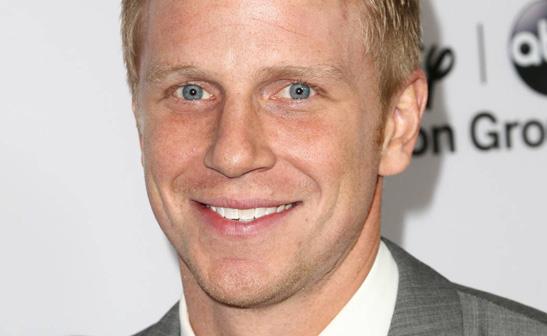 WENN
"Bachelor" Sean Lowe has confessed his first date with Desiree Hartsock went so well that he thought she could be the one he would marry. Just two weeks into the 29-year-old's season of the hit dating show, Lowe found his attraction growing for a few of the women in the "Bachelor" mansion. And on Monday's episode, he chose to give one of the coveted one-on-one dates to Hartsock, a 26-year-old bridal stylist from Colorado.
Bing: More about Sean Lowe | Plus: Meet the ladies of 'The Bachelor'
Although the date started off with a practical joke complete with hidden cameras, the night soon turned romantic when he took her back to his house for dinner and a dip in the hot tub. Lowe admits he was pleasantly surprised with how the night turned out -- so much so that he has pegged her as one of the fron-trunners, just days after their initial meeting. He wrote, "I was clicking on every level with her, and I could feel myself really starting to fall for her. She's witty, sarcastic, intelligent, loving, caring, and our morals seemed to line up. And not to mention she's so beautiful! This girl has it all ... I left that date thinking that Dez might just be the one for me."
Plus: TV's 'It' girls | Exciting mid-season shows
"The Bachelor" airs Mondays at 8 p.m. ET/PT on ABC.