FEATURED POST
Legendary rockers will kick off live results shows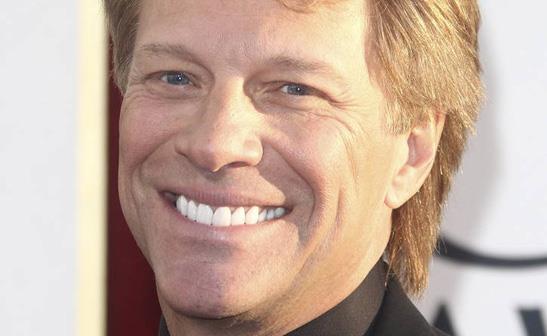 WENN
Bon Jovi have been unveiled as the first performers on the "American Idol" live shows. The legendary rockers will perform "Because We Can" from their new album, "What About Now," when the hit singing competition goes live for the first time this season on March 14.
Bing: More about 'American Idol' | Video: Watch clips | Photos: See highlights
Bon Jovi is no stranger to the "Idol" stage: In addition to performing on multiple occasions through the years, the top 6 contestants of Season 6 all took on the band's hit tunes. The "Idol" judges are currently in the process of narrowing down the field from the top 40 to the top 20.
Plus: Fired reality TV stars | Shows that are signing off this year | Fantasy 'Real Housewives' cast
"American Idol" airs Wednesdays and Thursdays at 8 p.m. ET/PT on FOX.