FEATURED POST
Reality star would consider getting back together with former MTV pals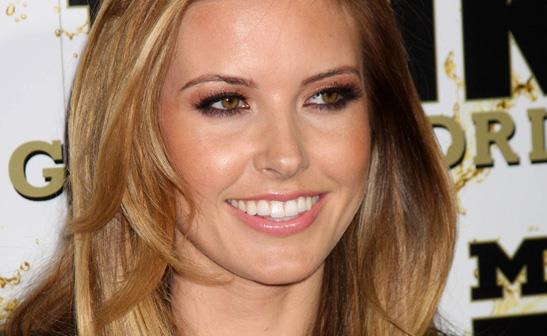 WENN
Former "Hills" cast member Audrina Patridge has revealed she is open to attending a reunion of the hit MTV show if the producers came up with a one-off special. Nearly three years after the reality series went off the air, series creator Adam DiVello is now planning a reunion for its stars.
Bing: More about Audrina Patridge | 'The Hills'
And 27-year-old Patridge told Ryan Seacrest on his radio show that she would consider getting back together with her former pals. She explained, "I talked to Adam a few months ago, and I ran into one of the other producers at the Grove right before Christmas, and they did talk to me a little bit about it -- how they'd love to do it. I just asked them, 'How would that work?' Because now everyone has such different lives and such different things going on ... It would be fun to do but I don't know how it would work. The producers would really have to come up with something." Since ending her six-season run on "The Hills," Patridge starred in her own spin-off show, "Audrina," in 2011, which was canceled after one season.