FEATURED POST
Discovery Channel puts brakes on rolling game show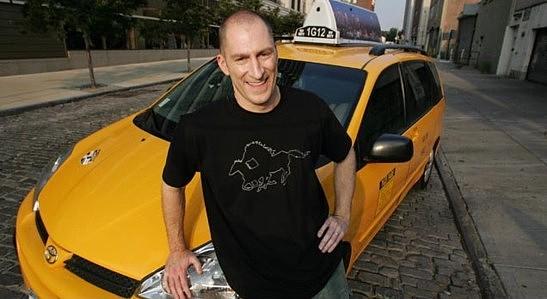 It's the end of the road for "Cash Cab." According to Vulture.com, the Discovery Channel has canceled its Emmy-winning game show after nearly seven years and more than 200 episodes.
Bing: More about 'Cash Cab'


Originated in the U.K. in 2005, "Cash Cab" was a novel hybrid of "Jeopardy" and "Taxicab Confessions" in which unsuspecting passengers -- some random, some pre-screened -- entered a camera-rigged cab to find their driver offering them cash to correctly answer trivia questions.
Also: What shows will be returning next season?
Comedian Ben Bailey passed his New York City cabbie exam just to host the Discovery version. And that's good, since he has something to fall back on now.


Repeats will continue to air in syndication.