FEATURED POST
Report: Cops not amused by Tony Lindsey's gorilla-on-highway prank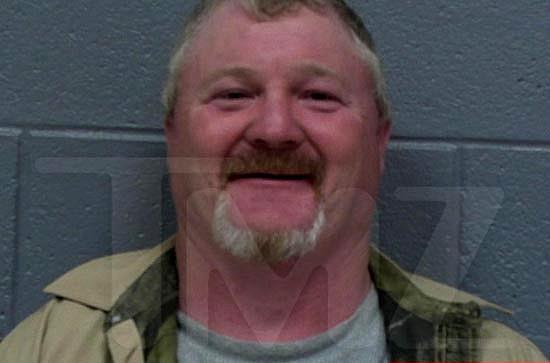 Perhaps the real surprise is that the first "Here Comes Honey Boo Boo" star arrested for something stupid and illegal was not Alana "Honey Boo Boo Child," Thompson's mom.


"Crazy" Tony Lindsey, the child star's cousin, was cuffed earlier this month after an alleged prank involving a gorilla suit. TMZ uncovered the police report, which states that a deputy driving along a Georgia highway at night noticed a "white male dressed in a gorilla suit acting as if he was going to jump into my lane of travel."

Bing: 'Here Comes Honey Boo Boo' | Alana Thompson

When the deputy stopped his car, several white males scattered into the woods. After the officer threatened to sic his K-9 on them, the males indicated they would surrender -- but not before they attempted to hide the gorilla suit in the woods.


The group included Lindsey and four other adults -- all of whom were booked for reckless conduct -- and two children. The gorilla suit was recovered and taken into evidence.


Plus: 10 must-see reality shows | Reality TV stars who drive us crazy

Oh, and alcohol was involved, police say. But you already knew that, didn't you?


The "Here Comes Honey Boo Boo" holiday special will air Sun., Jan. 6 at 9 p.m. ET/PT on TLC.