FEATURED POST
Season 10 winner reveals what viewers didn't see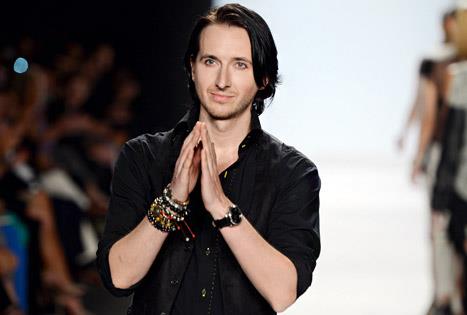 No one would describe "Project Runway" winner Dmitry Sholokhov as bashful.
So it comes as no surprise that the Season 10 champion would dish the dirt on the tiffs and tantrums viewers didn't see when he won in October.
Bing: More on 'Project Runway'   | Dmitry Sholokhov
For instance, Sholokhov said his show nemesis, Ukrainian-native Elena Slivnyak, lacked confidence. The friction between the two created the season's most fascinating exchanges.
Plus: TV shows men secretly like | Best and worst shows of 2012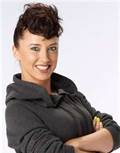 "She was just so insecure," Sholokhov says of Slivnyak in the January issue of Marie Claire. "She had a problem with me from the very beginning. Maybe because we come from similar backgrounds? She would talk behind my back, and it would just get into my bones. Eventually, she apologized, but I still kept my guard."
In the end, the 33-year-old former professional ballroom dancer prevailed and his sleek architectural-inspir​ed style wowed the judges. And it was a good thing because Sholokhov was homeless after quitting his job to compete on "Project Runway." He also lost 18 pounds due to stress.
"I had no time to focus on real-life issues like paying my bills or eating right," Sholokhov said.
But now he's masticating masterfully, has his own place, and is enjoying the $100,000 from L'Oréal Paris he won to start his own line. The Belarus-born designer also won a 2013 Lexus, a $50,000 technology suite from HP and Intel and the opportunity to design and sell an exclusive Lord & Taylor collection. Now, he's unstoppable.
"I have no idea what's going to happen," Sholokhov says. "All I know is I'm not going to lose this momentum."
"Project Runway" Season 11 premieres Thursday, Jan. 24, at 9 p.m. ET/PT on Lifetime.