FEATURED POST
Whitney Duncan and Keith Tollefson take to social media to reveal news to fans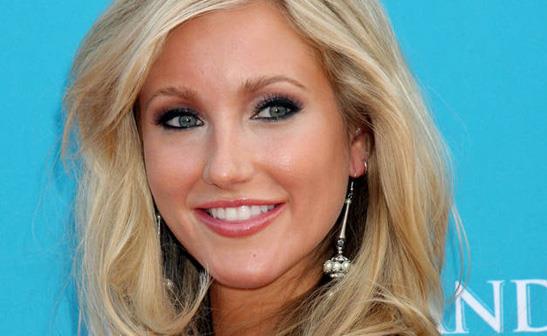 WENN
"Survivor" alumni Whitney Duncan and Keith Tollefson are engaged. The former competitors are set to head down the aisle, and the country singer announced the good news to her followers on Twitter, writing, "I'm going to marry this man." She also posted a photo of a sparkling engagement ring on her Facebook page with a caption that reads, "He did good."
Bing: More about Whitney Duncan | 'Survivor: South Pacific'
Duncan and her new fiancé met when they were tribemates on "Survivor: South Pacific" in 2011, and while Duncan led her castmates to believe she was single, in reality she had been secretly married to another country crooner, Donny Fallgatter, for over a year. The 28-year-old Duncan and Fallgatter even hid their marriage from their family and friends, until Duncan confessed to her then husband she had developed feelings for Tollefson during the filming of Survivor. Duncan finalized her divorce later that year, and she and Tollefson have been together ever since.
Plus: Fired reality TV stars | Shows that are signing off this year | Fantasy 'Real Housewives' cast
"Survivor: Caramoan -- Fans vs. Favorites" airs Wednesdays at 8 p.m. ET/PT on CBS.