FEATURED POST
Upcoming season to include male models for first time in show's history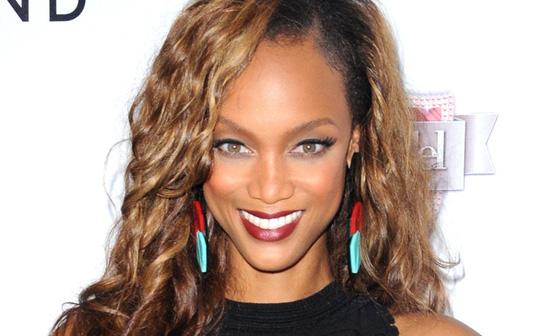 WENN
CW executives have renewed "America's Next Top Model" for a 20th season, which will include male models for the first time in the show's history. In order to celebrate the 10-year anniversary of the modeling show's inception, "ANTM" producers are putting a new twist on the competition by inviting male models to compete alongside the females.
Bing: More about Tyra Banks | Photos: See this season's 'Top Model' contestants
In addition, the Tyra Banks-hosted program will only air in the spring, breaking the show's long tradition of airing two cycles per year, according to the Hollywood Reporter.
Plus: TV actors who also sing | TV superheroes from A to Z
Since 2003, the groundbreaking reality series has garnered impressive ratings for the CW, and is one of the network's highest rated and longest running programs.
"America's Next Top Model" airs Fridays at 8 p.m. ET/PT on the CW.