FEATURED POST
'X Factor' creator lashes out at NBC for adding additional night for season premiere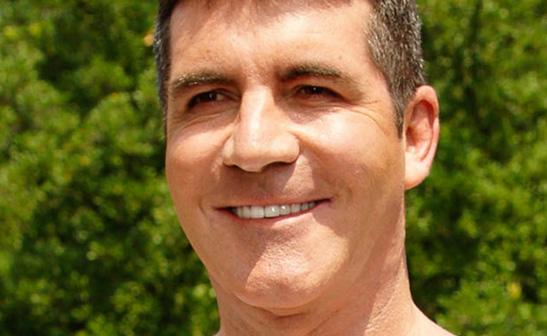 WENN
On Wednesday, Sept. 5, bosses at NBC announced that a third night of the blind auditions will air next Wednesday, Sept. 12., following the previously scheduled premiere on Monday, Sept. 10, and Tuesday, Sept. 11. With the new Wednesday episode, "The Voice" will be in the same time slot as the season two premiere of FOX's "The X Factor."
Preview: 'The Voice' vs. 'The X Factor'
Cowell is furious over the switch-up, telling TMZ.com that NBC execs broke the "gentleman's agreement" he had with them, which would have allowed viewers to watch both singing competition programs. He insisted, "This is a cynical, cold-hearted, unprofessional way of doing business. These guys have really got it in for us. It's nothing short of dirty tricks."
Plus: Must-see, new fall shows | New fall shows to avoid
The Brit believes "The Voice" showrunners are gunning for Cowell because when the UK version of "The Voice" began, it was pitted against "Britain's Got Talent," another Cowell created show, and "BGT" trumped "The Voice" in ratings. In addition to the shows going up against each other, the schedule change reignites the feud between "The Voice" judge Christina Aguilera and her longtime rival Britney Spears on "The X Factor" panel. Cowell adds, "Britney's not going to appreciate the fact that Christina - who has been a bit of a rival - isn't allowing Britney to have a night of her own. She's going to be devastated because she's put her heart and soul into this. "The reason they've done this is they don't want people to see 'X Factor' because they've heard how good the series is. They don't want their audience to see Britney Spears. They don't want their audience to see Demi Lovato." With just days away from both season premieres, Cowell is fed up with the peacock network and their ratings ploys. He says, "I can't bear it that the network is playing political games and playing with the audience."
"The Voice" premieres Monday, Sept. 10, at 8 p.m. ET/PT on NBC, and "The X Factor" premieres Wednesday, Sept. 12, at 8 p.m. ET/PT on FOX.