Harrison, Lowe lend voices to 'Bachelor' hotline
Host and latest star enlisted to help callers reject unwanted dates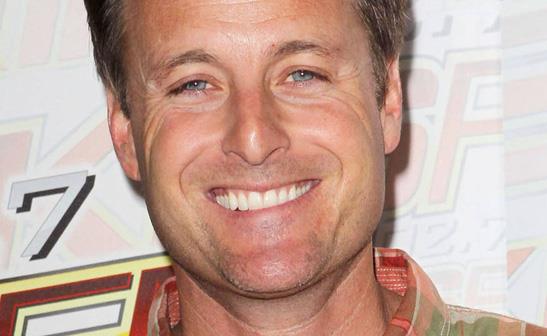 WENN
"Bachelor" host Chris Harrison and star Sean Lowe have lent their voices to a hotline helping callers reject unwanted dates. Just days away from the Season 17 premiere of "The Bachelor," Harrison and Lowe are helping fans of the show let down suitors via an automated hotline. By dialing 212-HEARTBR (212-432-7827), callers will hear the rosemaster's voice as he delivers bad news to the unwanted bachelor or bachelorette.
Bing: More on 'The Bachelor' Season 17 | Sean Lowe | Chris Harrison | Emily Maynard
Harrison says, "I have some unfortunate news for you. Whoever gave you this number is trying to send you a message -- and it's not a good one: They don't like you. No rose for you." Also on hand to help is the new "Bachelor," Lowe, who through various prompts, can either commiserate with the caller, share a poem or give a pep talk.
Plus: The Golden Globes game | Most memorable 'Bachelor' and 'Bachelorette' moments
In his pep talk, Lowe explains, "Hi, this is Sean, the new Bachelor. So I hear someone doesn't think you're worth giving a real phone number to. Well, so what? You know how many fish are in the sea? In my case, only 26. But you have so many more to pick from. You are so lucky." If none of those options are to the caller's liking, Harrison also tells them to "just like to curl up into a ball and cry, take a moment and say your goodbyes". Lowe makes his debut as "The Bachelor" on Monday, Jan. 7.
Season 17 of "The Bachelor" premieres Monday, Jan. 7, at 8 p.m. ET/PT on ABC.