'Bachelor Pad' Crashers Revealed
ABC announces the spin-off's third round of slightly unbalanced housemates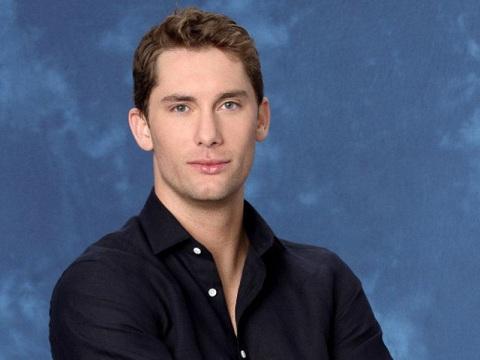 Throughout this past Monday's episode of
"The Bachelorette,"
(see recap below in the "Also" section) self-assured preppy
Kalon McMahon
(pictured above in all his steely glory) didn't seem to understand that, in an emotional context, "baggage" really only has one definition. And it's not a flattering one. 
Fortunately, K-Mac can be as illiterate and insensitive as he desires on the upcoming third season of "Bachelor Pad" (aka ABC's much less fun alternative to VH1's 
"I Love Money"
). Because for himself and more than a dozen other
"Bachelor"
/"Bachelorette" castaways, shacking up in the mansion's all about ruthlessly shaming one another en route to a $250,000 purse. Who needs a day job anyway?
US has
a handy-dandy roll call of the complete "Bachelor Pad" cast for your reference, but in the meanwhile, here's a friendly multimedia reminder of the publicly documented insecurity and egomania to come:
"Bachelor Pad 3" premieres Monday, July 23, at 8 p.m. ET/PT on ABC. "The Bachelorette" currently airs Mondays at 8 p.m. ET/PT on ABC.