'Bachelor' host picks Sean's best and worst matches
Chris Harrison predicts which women will and won't get a rose in Season 17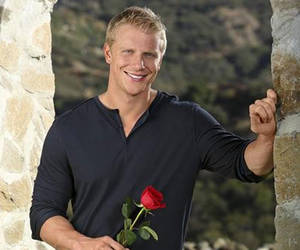 Sean Lowe will get a second chance at love when "The Bachelor" returns for a 17th season.
Although fans will have to wait a month for the show's return, host Chris Harrison is already predicting who Emily Maynard's jilted suitor will and won't fall for among the 25 beauties vying for his heart.
Bing: More on 'The Bachelor' Season 17 | Sean Lowe | Chris Harrison  | Emily Maynard
"You'd think you can pin down the kind of girl he'd like, but he's an interesting guy," Harrison told Entertainment Weekly. "There are a lot of serious moments, but he wants someone with a goofy side."
Plus: Year in reality TV | Canceled or renewed | Photos: Meet this season's ladies
Harrison goes on to say that, although Lowe, a 28-year-old Dallas entrepreneur, isn't big on emotional fireworks, there are a few women who bring the histrionics this time around. There are also a few women who seem to be just Lowe's type. Click here to see all of this season's contenders.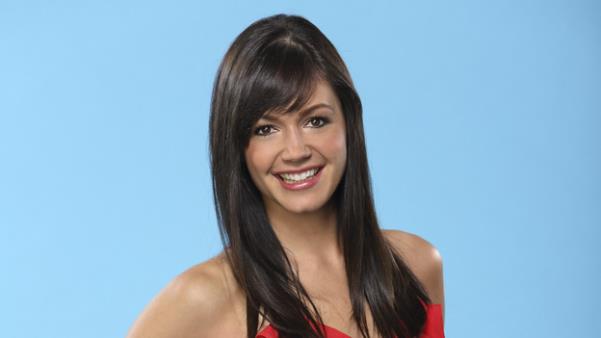 One strong candidate is Desiree, a 26-year-old bridal stylist (pictured above).
"Sean and Desiree have a pretty funny connection," Harrison said. "She likens herself to a guy's girl -- she can throw a football like nobody else. He likes that she has a feminine side but she loves to talk sports."
Meanwhile, Harrison predicts Ashley P., a 28-year-old hairstylist (pictured above), will be one of this season's troublemakers. But will Lowe like her wild ways?
"Right out the limo, Ashley says she's learned a few things from a certain best-selling book: 'Fifty Shades of Grey,'" Harrison revealed. "At first, you'll see his face like, 'Huh?' but then she pulls out this blue-colored tie and he gets the reference."
Yowser! Harrison said Season 17 also includes Sarah, 26, an advertising executive who was born with one arm.
"She's not insecure about it, but it's more about everyone else getting used to it," he said. "She's the girl next door you can see Sean falling for."
Season 17 of "The Bachelor" premieres Monday, Jan. 7, at 8 p.m. ET/PT on ABC.